Here is what to expect from the Canadian housing market in 2019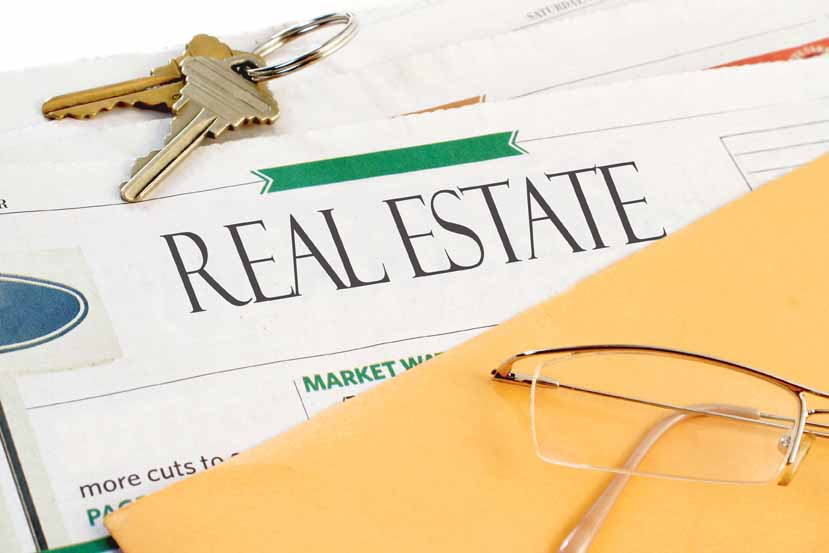 After a screeching halt sometimes comes a crash. This was the year when Canada's housing market hit the brakes. So what will happen in 2019?
Predicting housing prices is famously difficult. And forecasting housing meltdowns like the one that nearly brought down the global financial system in 2008 may be downright impossible. For now, though, the way experts cautiously paint the future for next year is closer to the picture of a landing plane than that of a rocket ship plummeting earthward.
The Canadian Real Estate Association (CREA) sees home sales rebounding a little (2.1 per cent) next year, with home prices roughly keeping up with inflation (2.7 per cent). In Ontario, prices will likely climb a little faster (3.3 per cent) and in British Columbia, a bit more slowly.
Continue to read on: Global News