Ontario Government Announces New Builds Are Exempt From Rent Control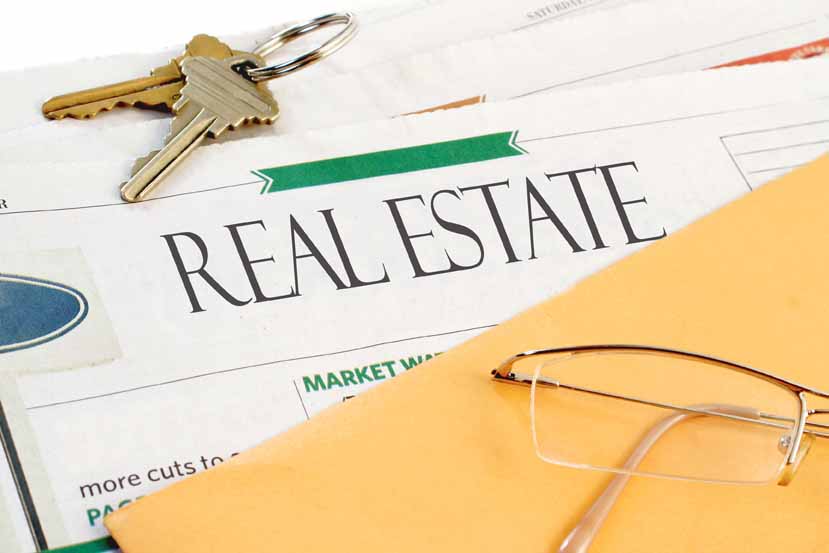 On Thursday afternoon, Ontario Finance Minister Vic Fedeli delivered the fall economic statement. Entitled A Plan for the People, the 155-page document details how the Progressive Conservative government plans to improve housing supply.
The document acknowledged that the housing supply in Ontario has been unable to keep up with the high demand for housing, specifically within the GTA. As a result, house prices and rent have increased across the board.
In response, the Ministry of Municipal Affairs and Housing is set to launch a Housing Supply Action Plan next spring. The plan will be rolled out over the next 18 months.
Continue to read on: Toronto Storeys