Younger Canadians Not Interested In Raising Families In Condos According To Study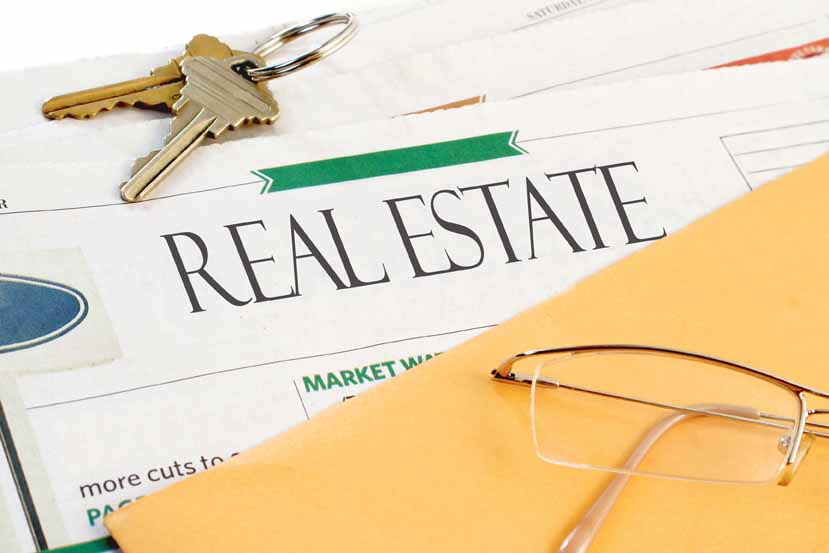 ROSCHETZKYISTOCKPHOTO VIA GETTY IMAGES
Canada's young families are giving up on the dream of owning a single-family home, but it's not out of a desire to live an urban high-rise life — the cost has simply become too prohibitive.
That's the key takeaway from a new study carried out by Sotheby's International Realty Canada, which found that, if money were no object, 83 per cent of young families would buy a detached home as opposed to any other type of housing. Only 5 per cent prefer condos.
"The popular perception is that people in modern families have typically preferred multi-unit and city centre locations, when in fact what the report shows is if price were no object, they would prefer single family homes," said Brad Henderson, president and CEO of Sotheby's Canada.
The study looked at what it called "modern urban families" — those where the eldest adult is 20 to 45 years old — in Canada's four largest metro areas: Toronto, Montreal, Vancouver and Calgary. It found that, for homebuyers, space is the top priority.
Continue to read on: Huffington Post