Mayor John Tory unveils 3 point plan for building affordable housing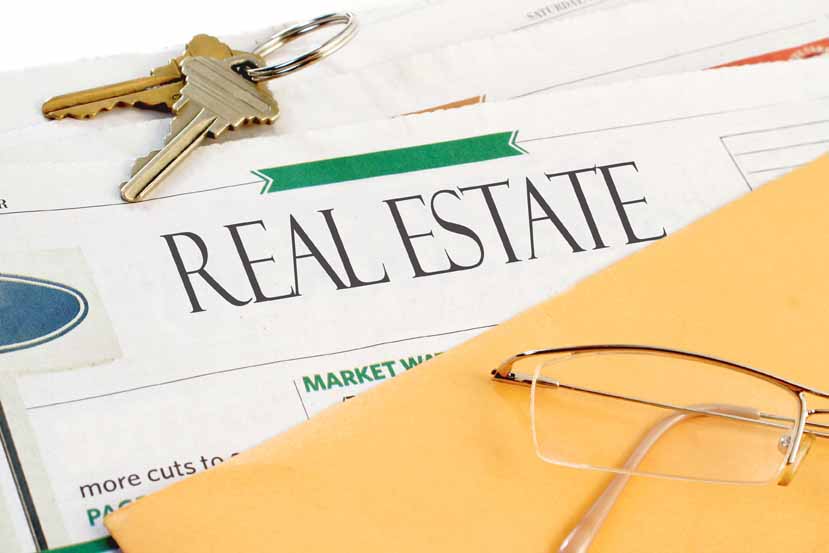 Evan Mitsui/CBC
Mayor John Tory is vowing he will not waver on a campaign promise to build 40,000 new affordable housing units over the next 12 years, and on Wednesday he highlighted some of the next steps the city will take.
Tory made housing the focus of his first news conference since winning Monday's election with 63 per cent of the vote, saying he's determined to do more and do it quickly.
"It is time to get on with building," he told reporters on Wednesday.
A number of factors, including but not limited to an expensive real estate market and record-low vacancy rates, have made it increasingly difficult for many Torontonians to find housing they can afford.
Tory said the city has a three-point plan to deal with that.
Continue to read on: CBC